Our Enrolled Agents, Former IRS Revenue Officers, CPAs, and Attorneys are experts who can represent taxpayers in dealings with the IRS. They possess knowledge of tax regulations and can help taxpayers in audits, collections, and appeals.
Former IRS Revenue Officers bring extra insight into taxpayer representation, understanding the workings of the IRS. CPAs specialize in tax preparation and planning, financial statements, and business consulting.
Attorneys specializing in tax law can represent clients in tax court and offer legal advice for resolving tax issues.
All these professionals have unique skills and can help you, the taxpayer, with IRS representation.
We often Settle for Pennies on the Dollar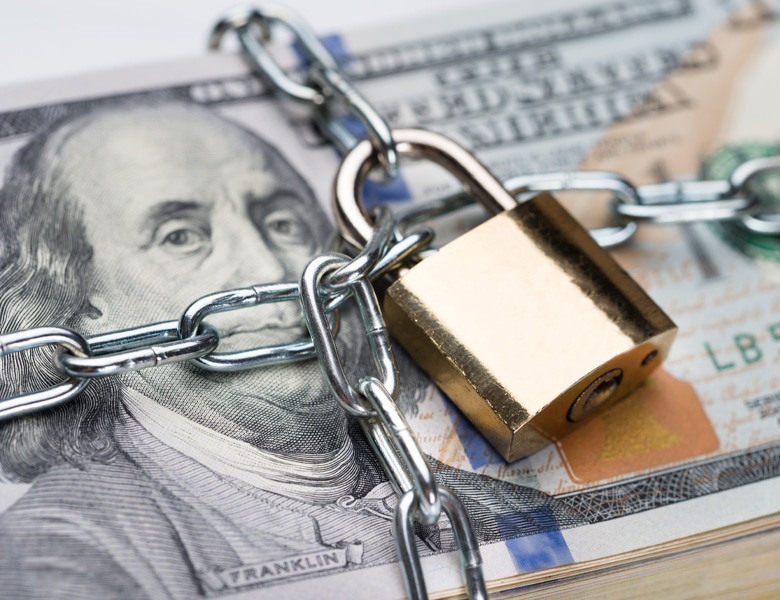 Owed $458,800 settled for $6,697
Excellent service very Professional call back in a timely manner. On top of the overall case always. Always reply to all emails and text messages. Will even call over the weekend...and will let us know when he's not going to be available or in court. Very informative...will go over and above to make sure his clients are well abreast to the entire case at all times We will be willing to refer him Thanks so very much.
Owed $31,356 settled for $2500 and received refund for current year of $11,365
First and foremost I would like to thank Mr. Lance of Tax Relief Advisers very much for helping me get through a tough stressful situation dealing with the IRS personally. I owed more than $20,000 in backed taxes to the IRS and they threatened to seize my bank accounts, assets, and garnish my wages. With Mr. Lance's professional expertise, valuable guidance, and knowledgeable skills, he was able to negotiate a settlement offer of less than $4000 which was very satisfactory to me considering the struggles I've had to endure trying to do this on my own. I highly recommend Tax Relief Advisers, very good professional service above the rest, top five star review. Once again thank you very much for helping me get through such a challenging rigorous process, much appreciated!!!
Owed $15,693 settled for $408
When the IRS comes looking for you call Lance from Tax Relief Advisors immediately. Oh, believe me I was skeptical that anyone could help me out of this mess. I come across Lance with Tax Relief Advisors not sure how, he gives me the run down on how he could possibly help, so I thought long and hard for about 30-seconds and told him lets do this. I mean what did I have to lose, my life. When IRS came calling fear come over me like I was scared shitless, had no clue what I was going to do. I owed them $20-K plus, I didnt have that kind of money laying around. Thankfully, Lance did his due diligence and the IRS accepted our offer of $408, thats right from $20-K plus. Lance at Tax Relief Advisers is God Sent and I will always recommend his services to anyone and everyone that owes taxes to the IRS. I am forever grateful Lance thank you sir! Lance 5 Stars across the board, you deserve 'em...