Guaranteed Results from Licensed Professionals
IRS Enrolled Agents. Former IRS Revenue Officers. CPAs. Attorneys.
Dealing with the IRS on your own is rarely a good idea. Would you act as your own attorney?
A good tax settlement firm should save you money, time, frustration and stress while providing you a plan for tax debt relief. We have been here since 2005 with zero unresolved complaints!
With Power of Attorney in 50 states. Our track record speaks for itself. Check our reviews and then call us for a free consultation and talk with a Licensed Professional.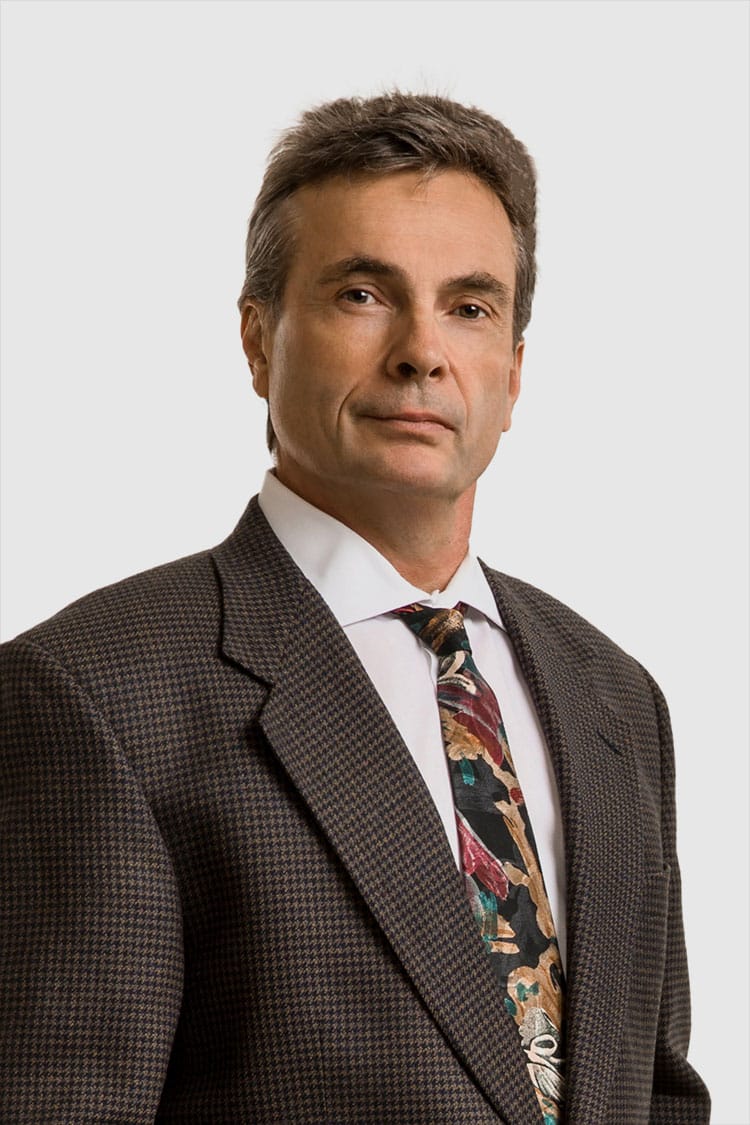 Documented Offer in Compromise Case Settlements
Roderick B.
Submitted Twice
The Taxpayer Bill of rights was adopted by the IRS in 2014. The Bill of Rights includes 10 basic rights that apply to all taxpayers. Click to get a FREE copy.
What Our Clients Are Saying
"Integrity like that is rare"

"Lance, thank you. 1st and foremost you gained my trust when we communicated via on-line and then by phone. You explained to me how to do this on my own. You took your time to help me and you did it for Free. Integrity like that is rare anymore. I appreciate what you did for me."
"They were very responsive"

"They got the IRS and the State of New York off my back immediately. They were very responsive and helped me understand the process. I am very happy with the result and have recommended them."
"I am completely satisfied"

"They assured me my IRS situation could be resolved, and they resolved it. When I first talked to Lance I thought he was very sincere and knew exactly what he was doing. I am completely satisfied."